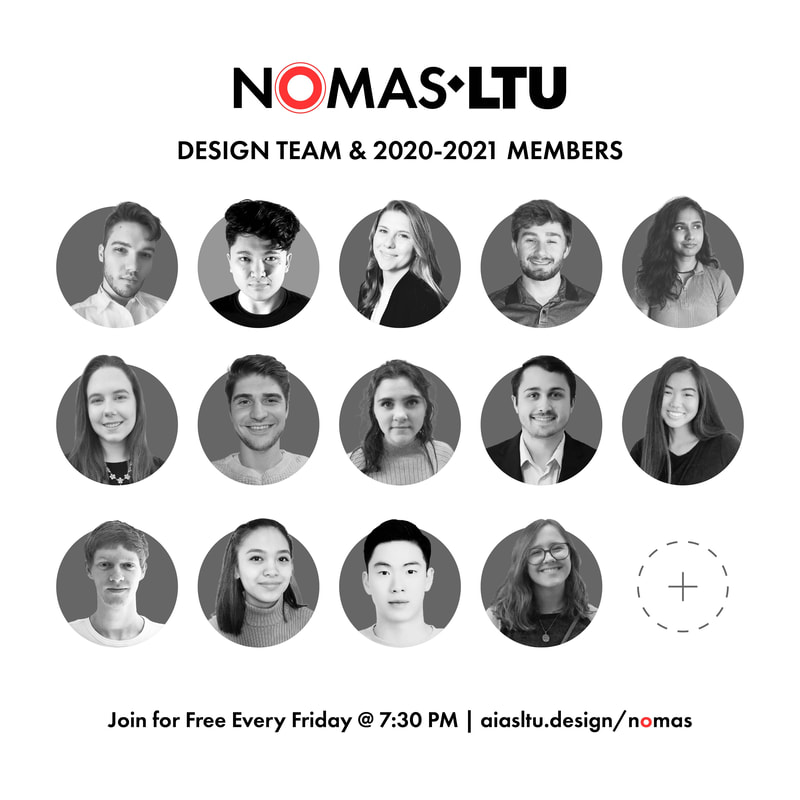 DESIGN MEETING RECORDINGS
01 | About the Chapter and Design Competition
June 26, 2020

02| Metaphors, Site Studies and Mural Page
July 10, 2020

*Mural link is posted in a Google Doc in our Google Drive.​

03 | Site and Urban Data Research
July 17, 2020

​Don't have Google File Stream yet?
​Download it here (select for Windows or Mac).
---
04 | Beginning Sub-Teams

July 24, 2020

Consider the character of the images below from the Black Cultural Zone. Review the Competition Brief for program and site criteria (but don't get caught up in the details.)Collect Precedent images in the 06 Precedents​ folder.

05 | Telling the Right Story

July 31, 2020

Review the metaphoric and portrait art in the
​06 Precedents folder.

​We *WILL* have a 3D model/drawing to work with for Meeting 06.

Watch "How to Speak by Patrick Winston" from MIT.

06 | Site Model Tasks
​August 7, 2020
---
07 | Afrofuturism
​August 14, 2020

08 | Pending
​August 21, 2020
Key Pages from the Competition Brief
ABOUT THE STUDENT DESIGN COMPETITION
Submission Deadline:
October 3, 2020
@ 11:59 pm PST
October 14 - 18, 2020
The conference will now be held virtually. More details to come.
About
The Barbara G. Laurie Student Design Competition is one of the highlights of the NOMA conference for both student and professional members. Originating nearly 20 years ago with just 3 schools, the competition today features the work of 40 NOMAS chapters from across the country participating in a two-day competition. In this year's event, design teams must develop a program for a sustainable, community-owned, mixed-use development entitled the 'Black Cultural Zone Resilience Co-Hub', with an emphasis on net-positive design strategies and a culturally responsive development. All new and existing NOMAS chapters are eligible to compete.



---


​NOMAS and NOMA are a group of national organizations independent from AIAS with a separate membership, yet both chapters often collaborate on campus and include LTU students as members of both.

View project images and travel photos
​from previous competitions.
---
The National Organization of Minority Architects has been organized to:
​Foster communications and fellowship among minority architects.

Form a federation of existing and proposed local minority architectural groups.

Fight Discrimination and other selection policies being used by public and private sector clients to unfairly restrict minority architects' participation in design and construction.

Act as a clearing house for information and maintain a roster on practitioners.

Promote the design and development of living, working, and recreational environments of the community.




Create and maintain relationships with other

professionals and technicians

whose work affects the physical and social environment.

Encourage the establishment of coalitions of

member firms and individuals

to form associate and joint venture relationships.

Speak with a

common voice

on public policy.

Work with local, state, and national

​governments on issues affecting the physical development of

neighborhoods and communities

.

​Be an effective source of motivation and inspiration for minority youth.