2021 / Detroit, MI
Join this year's team!
2020 / Oakland, CA
Contributors: Amy Boldt, Andreas Tsenis, Anusha Varudandi,
​Evan Holdwick, Natalie Miller, Nicholas Peruski

Production Notes
Designers: Students at Lawrence Technological University
Client: Black Cultural Zone
Site Area: 110, 500 sq. ft.
Location: 728 73rd Ave, Oakland, CA 94621
​Date: 2020, unbuilt
Community and Imperishable Futures
East Oakland, California thrives from the power of Blacks, Indigenous and People of Color. Originally the land of the Ohlone Native American Tribe, the now-Oakland flatlands have since been colonized by Spain in 1772 and centuries later settled by Caucasian, Chinese,
Mexican and Blacks. The East had the largest Black population in all of the East Bay by the 1920s. After the bombing of Pearl Harbor and throughout the mid-century, jobs at the shipyards, new work and freeway construction displaced Blacks between the downtown region and East Oakland. Although having remained predominantly Black, the area since the mid-2000s is seeing many longtime Latino and Black residents being forced out after an influx of R&B and Hip-Hop culture from the 1980s and 90s.

Highway and train infrastructure that once displaced families and diverse activity is now embraced through architectural gestures to showcase the power of the people of Oakland. Architecture students from the Metro Detroit region of Michigan approached the site through the lens of facing an issue that similarly has deep roots in Detroit where infrastructure development has displaced Black communities. The concept behind this project is to address minority communities through the philosophies and visuals of Afrofuturism. Much more than just "Africa plus sci-fi," the core themes of Afrofuturism in this design are to restore lost community identities, providing affordable living with economic prosperity and projecting a community into permanent and imperishable futures.​
2019 / Brooklyn, NY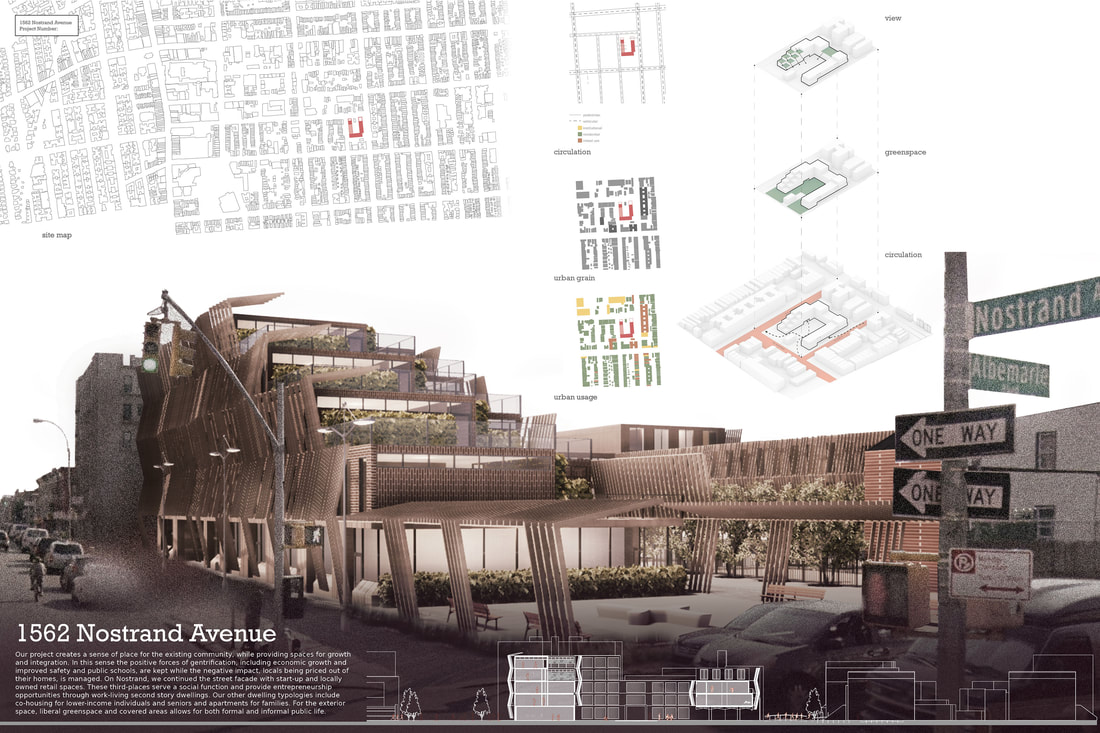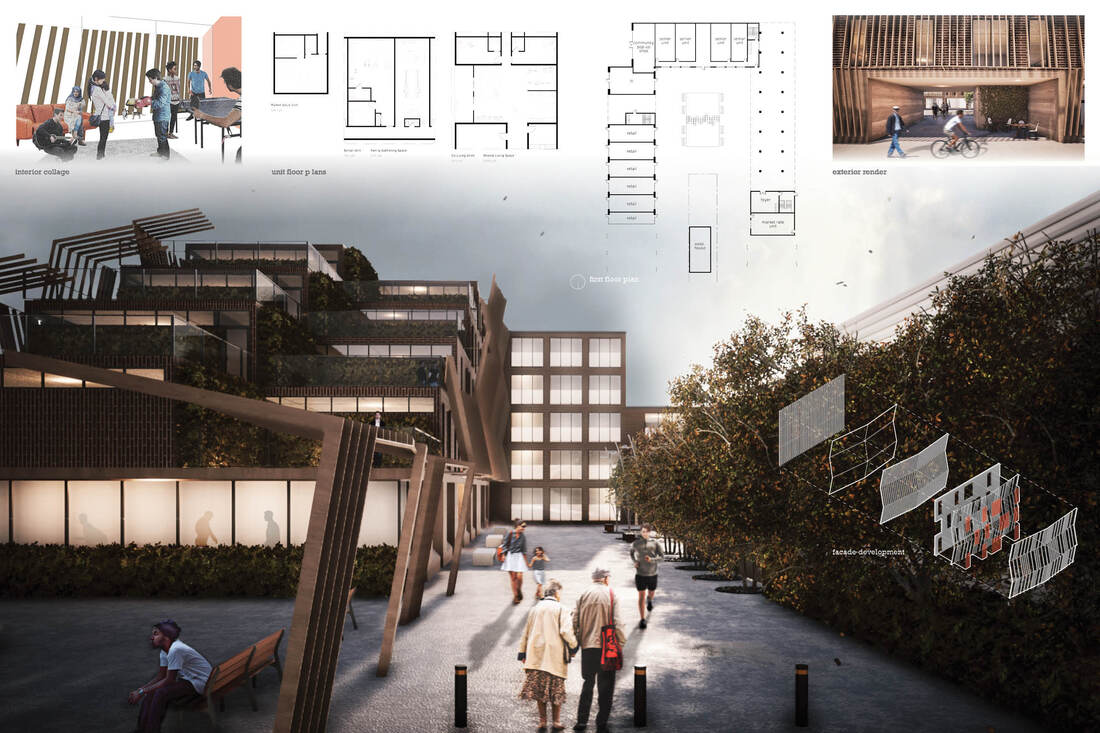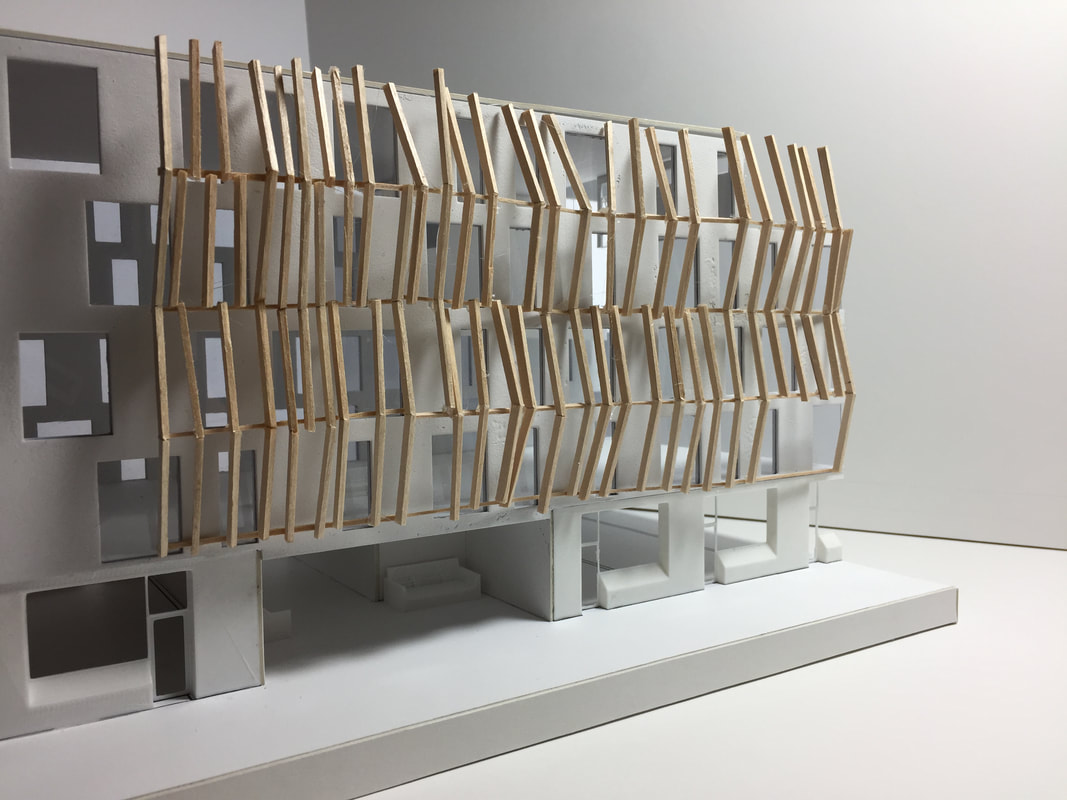 2018 / Chicago, IL
2017 / Houston, TX
2015 / New Orleans, LA
2014 / Philadelphia, PA