ROSSETTI FIRM TOUR
https://www.rossetti.com/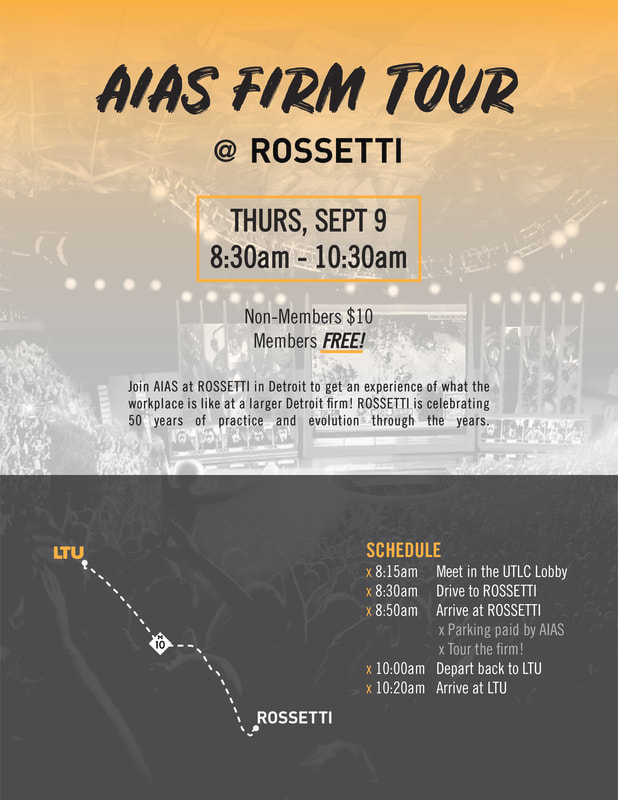 Join us September 9th, Thursday morning from 8:30-10:00am.
All firm tours are free for members and $10 for non-members. To become a member, see aias.org:
To attend the firm tour as a non-member, please buy a ticket by clicking the link below and selecting the $10 option. Purchases will be checked during check-in.